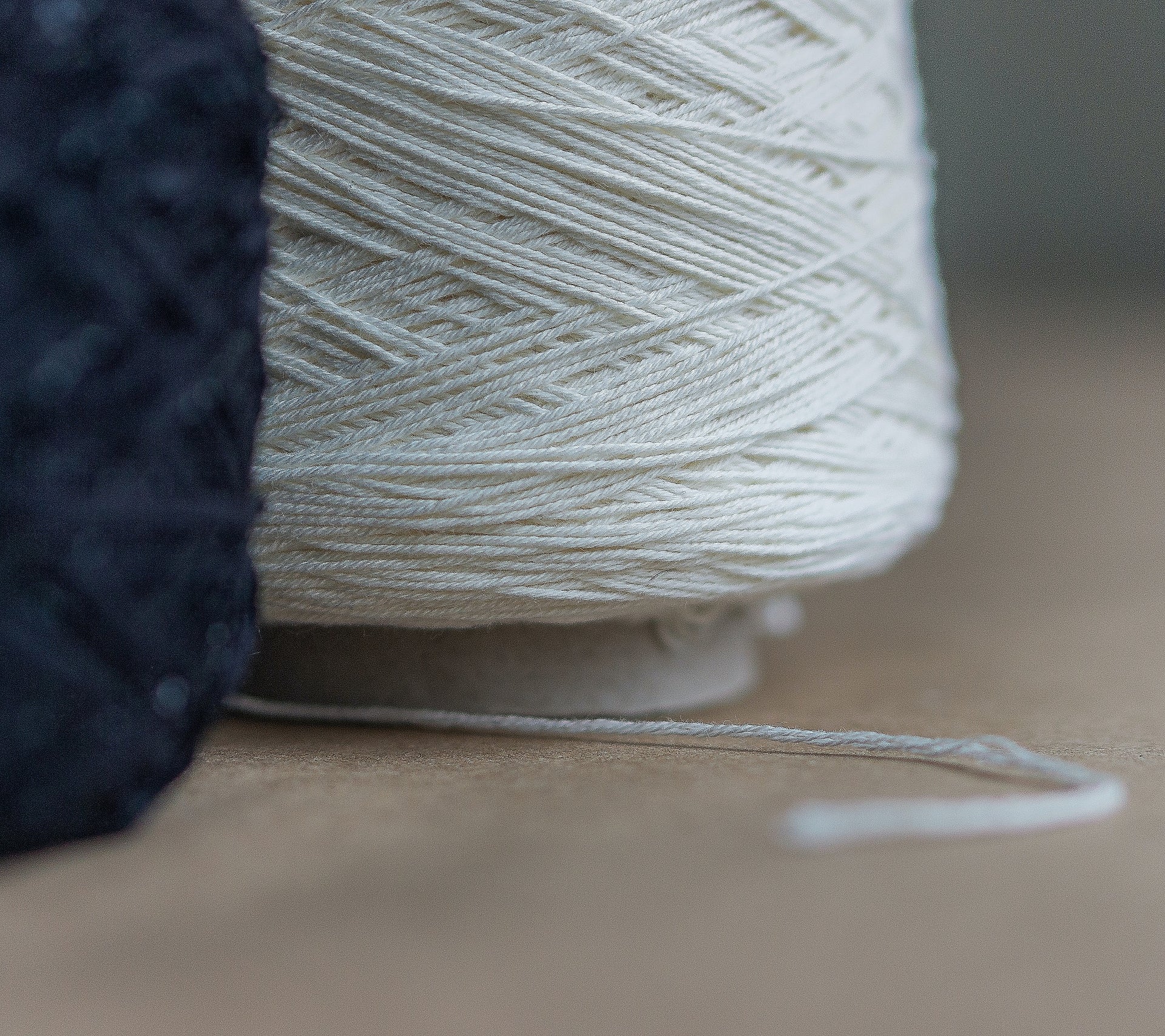 Our monthly 10 Hours Studio Pass is a great way to have access to our knitting machines to work on independent projects.
Included in Open Studio is the use of our domestic knitting machines (INDUSTRIAL V-BED NOT INCLUDED), knitting tools, and waste yarn to finish and rehang your project.

Purchase and activate the pass by choosing the day and time to start your session. To schedule additional studio time slots, email us at info@courseswales.com with the desired day(s) and time(s). 
Please note that the machines are available on a first-come, first-serve basis.