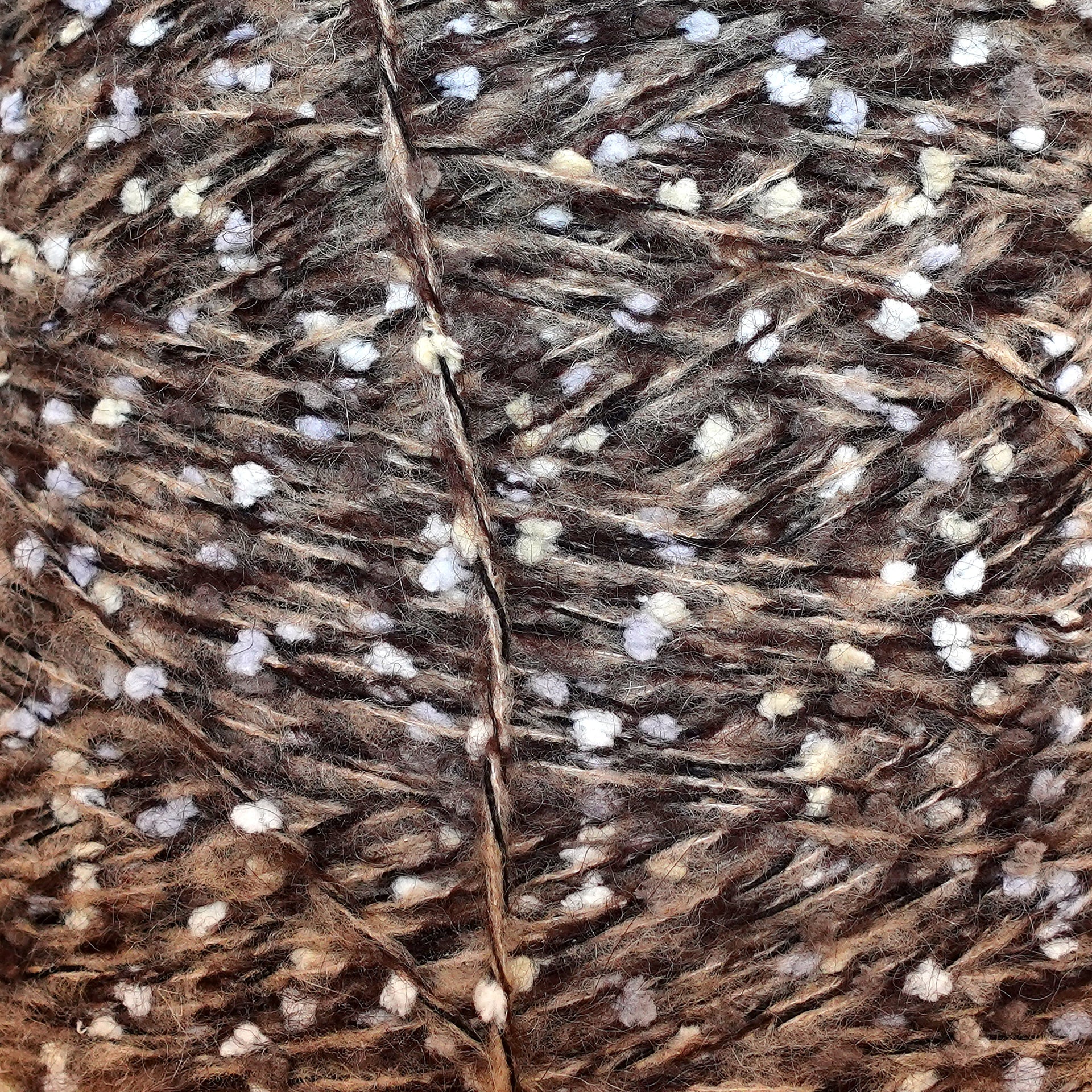 Our winter collection showcases an array of wool blends made of premium quality merino, mohair, cotton, acrylic, and polyamide yarns sourced from Italy and Asia. Deadstock yarns are no longer in production, which makes this yarn unique. Sold in 100 grams cakes or balls and are final sale.
Yarns are slightly waxed for machine knitting and will undergo a beautiful softening and blooming process after washing.
These yarns are perfect for hand knitting, machine knitting, and weaving, making them a versatile choice for all your winter projects.
Content: Wool | Mohair | Acrylic | Polyamide
Weight: Light-Medium | NM 1, 8
Length: 228m (250yds) per 100g (3.5oz)
Gauge: 4gg - 7gg
Milled in Italy