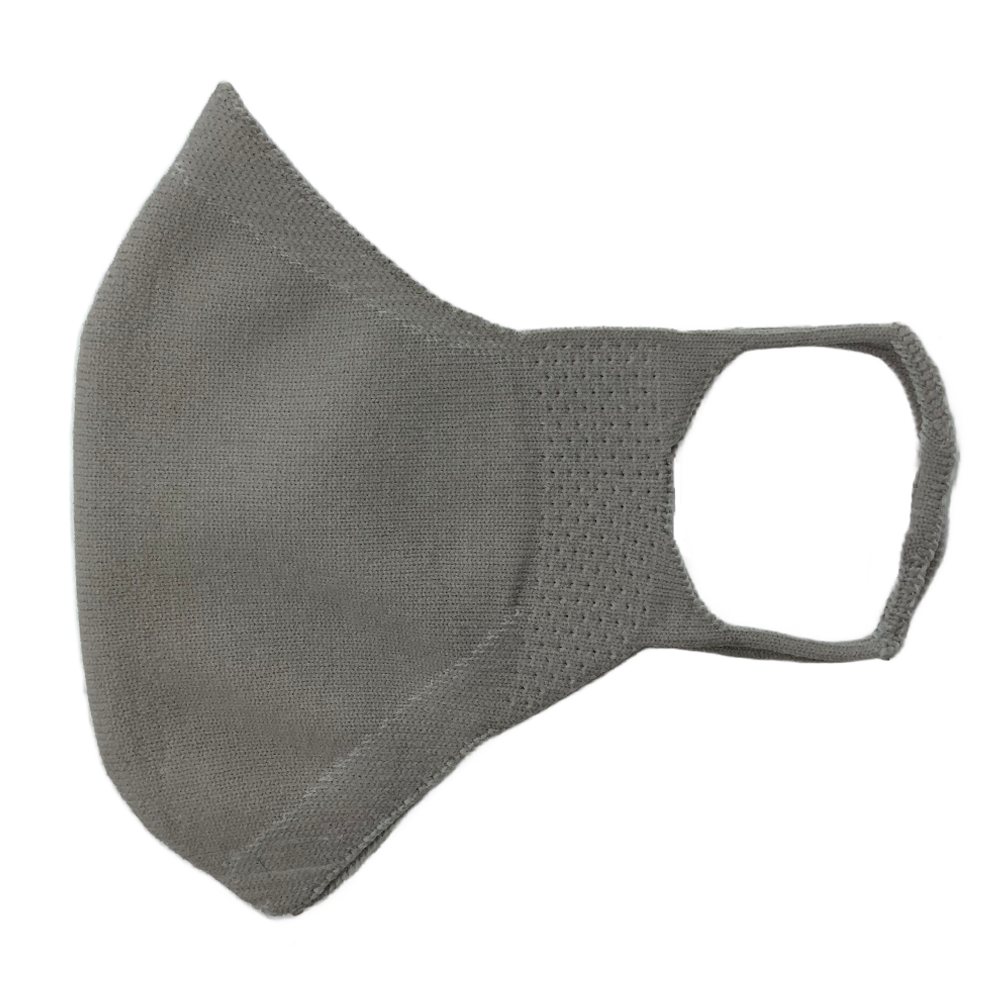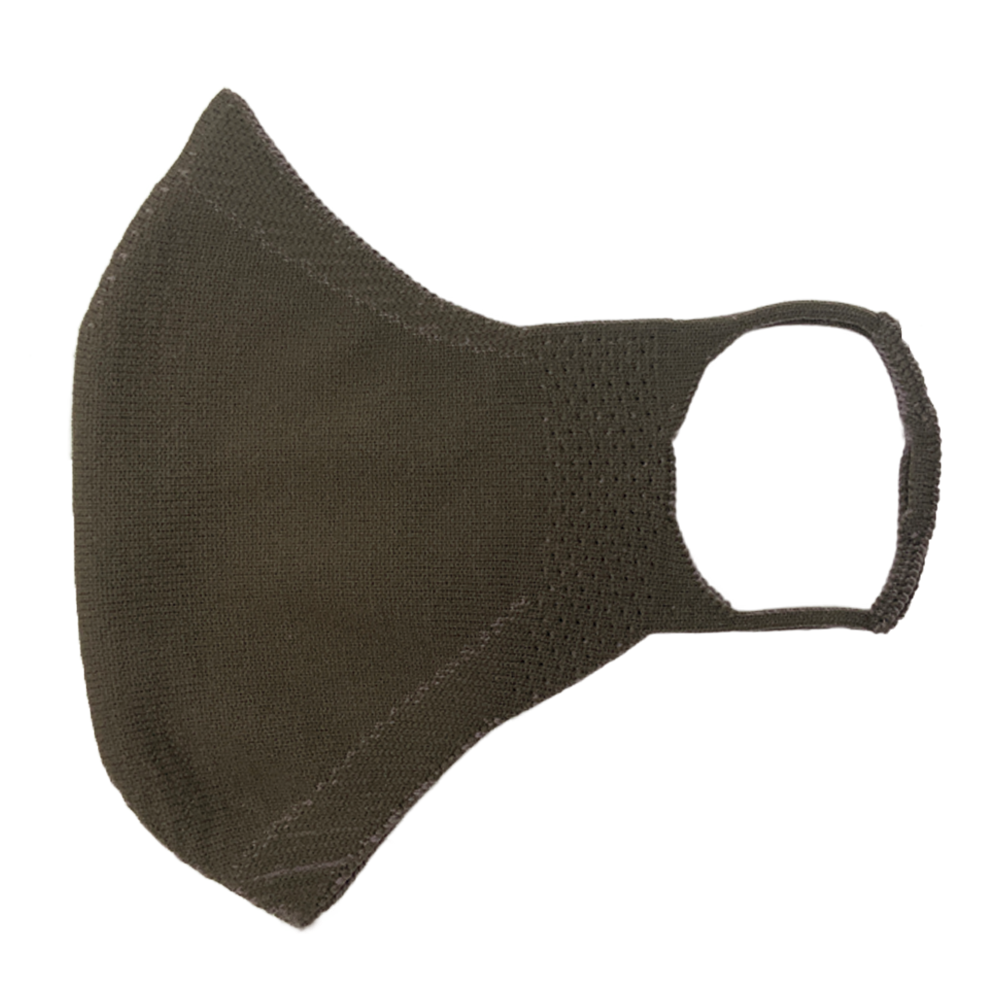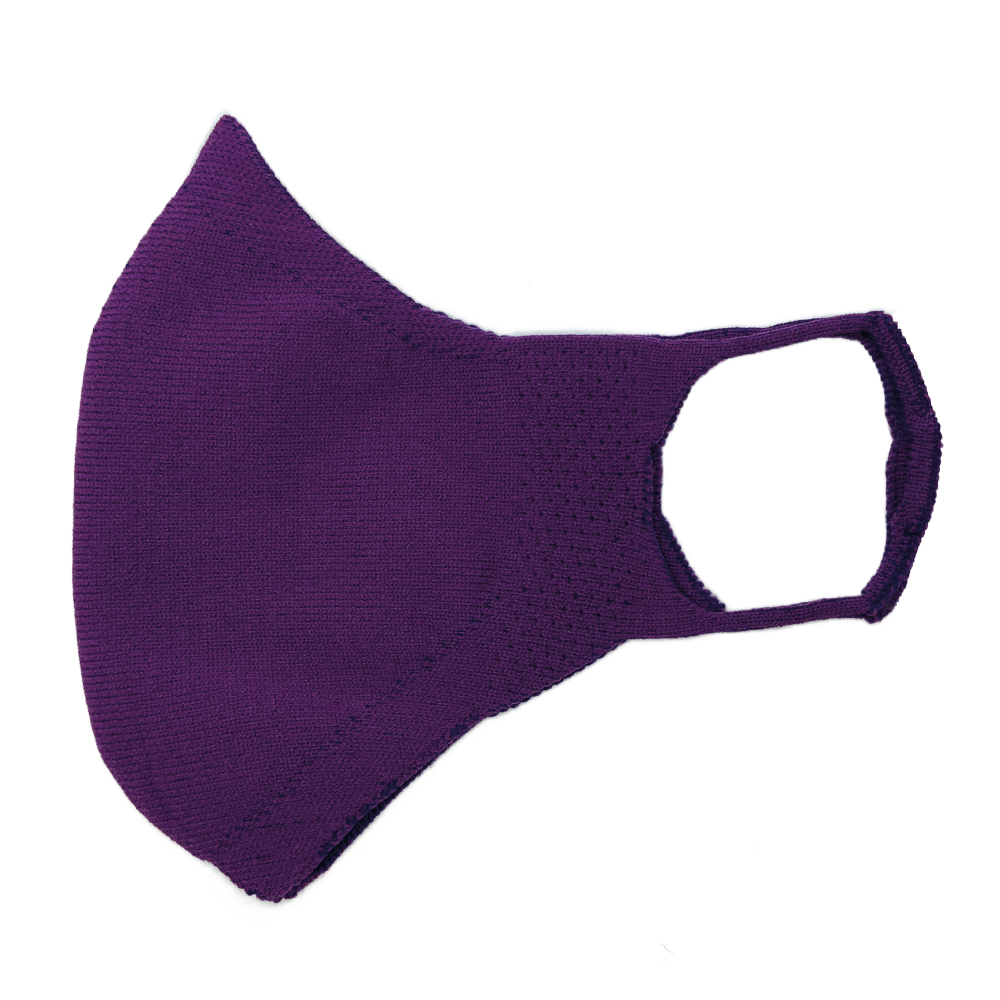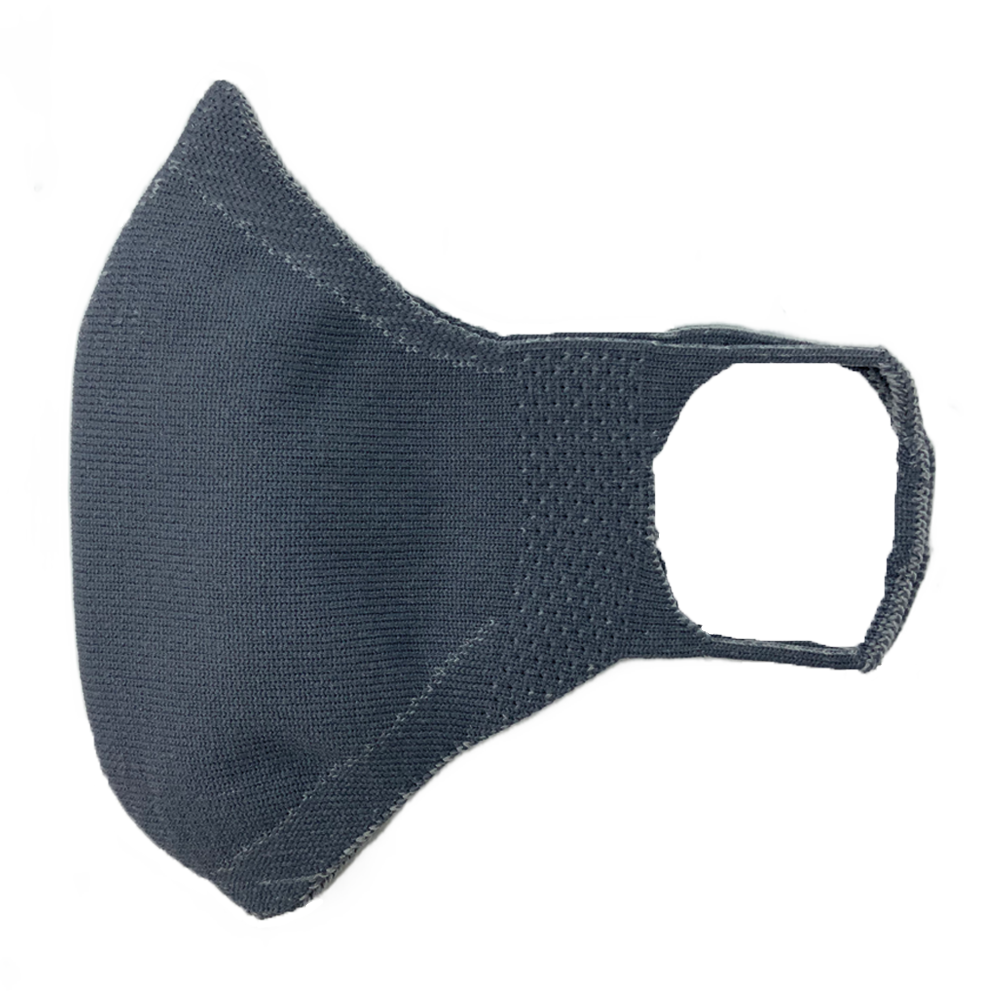 Reusable Face Mask is designed to fit a wide variety of customers by offering sizes from XS to XL (see the measuring guide and chart below for sizing). The double layer face-covering has a pocket opening under the chin to easily add and replace a *non-woven fabric or *filter for added protection.

*Non-woven fabrics and filters are NOT included with the C+W FACE MASK purchase.​​​​​​

Product Details

Free Shipping on Orders $75+

This product is Made-To-Order

Due to the nature of Made-To-Order, expect slight variation in the appearance of each unique piece

Made-To-Order items may take 1-2 weeks to ship

Made in Oyster Bay, NY, USA
Measuring Guide

Measure from the tragus (inner ear) to tragus along the cheek, mouth, cheek.

Measuring without a tape measure. ​
​Step 1
Pull tight a long piece of string, yarn or even dental floss as you wrap it around the front of your face.

Step 2
Mark the end point on the string using a marker.

​Step 3
Measure the string from the beginning to the point you marked.
Size Chart

ADULTS

                                              

KIDS
Composition & Care

Nylon

Hand wash cold; reshape and lay flat to dry